Meet My Team
Renee has built a team of expert professionals that are committed to providing an exceptional client service experience. Together, they strive to cultivate close knit relationships with clients. The team is detail oriented and able to identify the complex aspects of personal and business needs. Through the Network, they have access to a wide array of specialists that offer advanced expertise, and together, they create a comprehensive financial framework to help clients achieve their goals.
If you need to schedule an appointment or request any other service, please contact any member of the team. They will be happy to help and will respond promptly!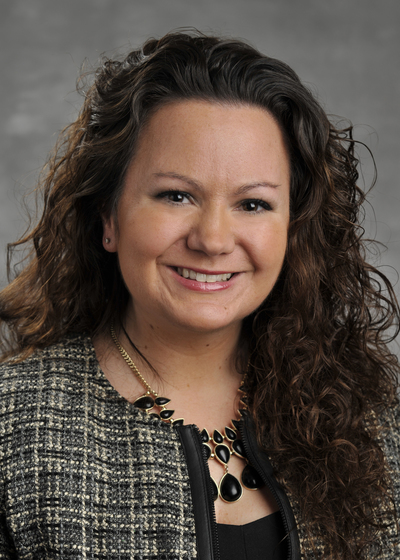 Kelly Spartz Konechne
Associate Financial Advisor
Kelly has been with Northwestern Mutual since 2015.  Kelly focuses on helping clients reach their financial goals by getting to know them and what is most to important to them.  As Renee's right hand woman, she oversees the day to day operations of the team.  She is responsible for maintaining the elite level of client service and assists in the financial planning and design.  She enjoys crafting, sewing, snowboarding, and spending quality time with her husband Chris, and their sons Teddy and Joe.
Kelly may work directly with you to:
Assist in the design of your financial plan

Service your insurance and investment accounts.

Expedite client questions and inquiries.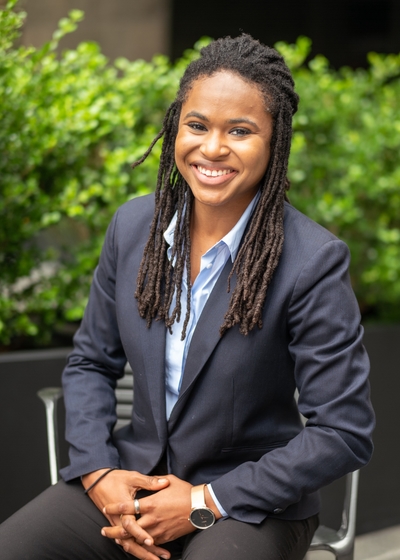 Kimaada Kiongozi
Investment Analyst
Office 213-243-7000